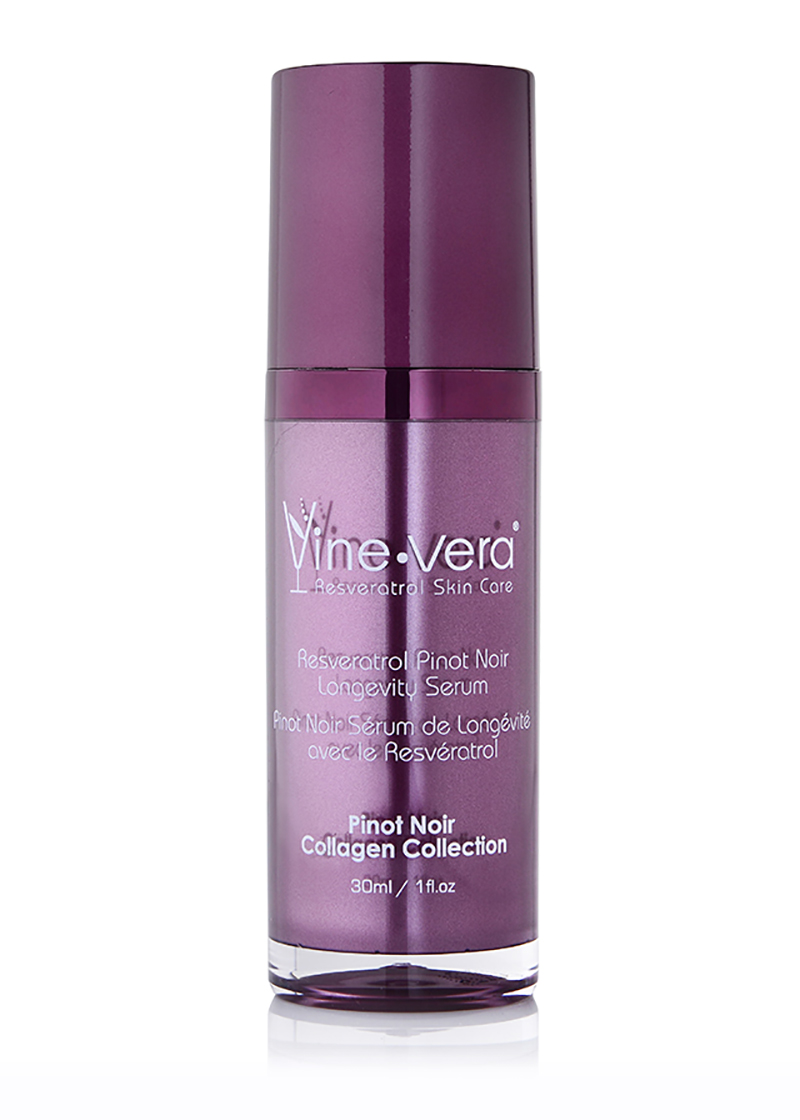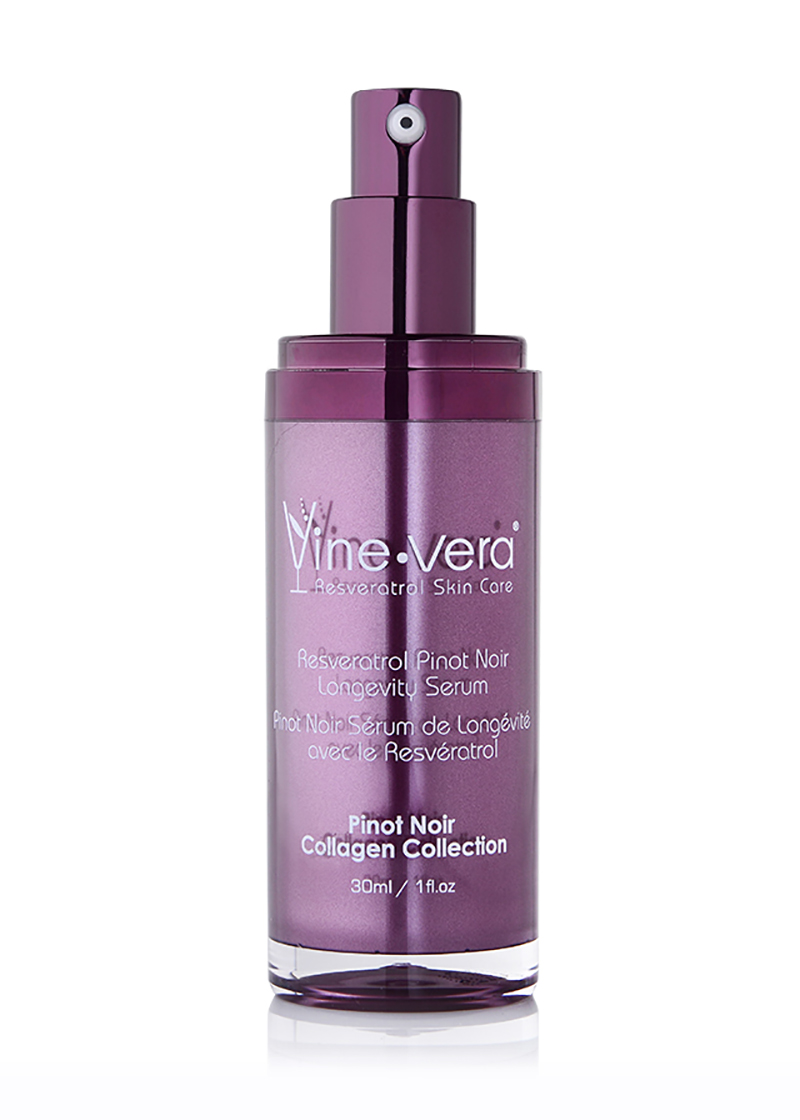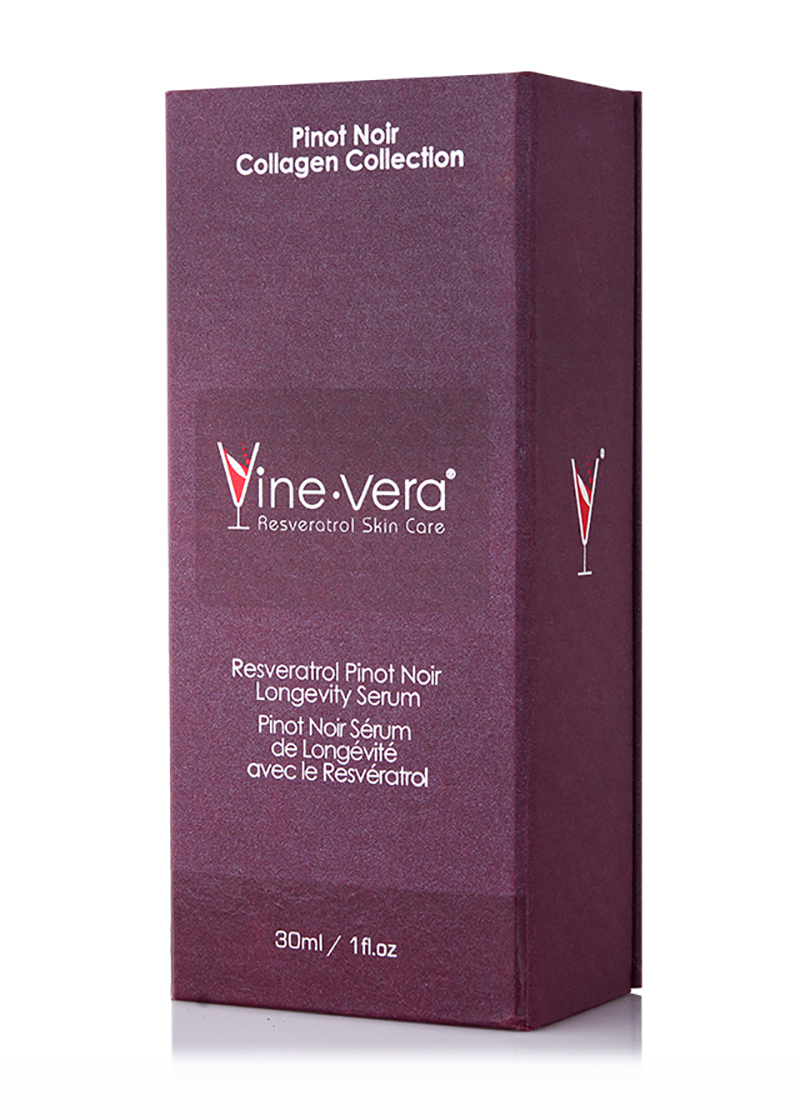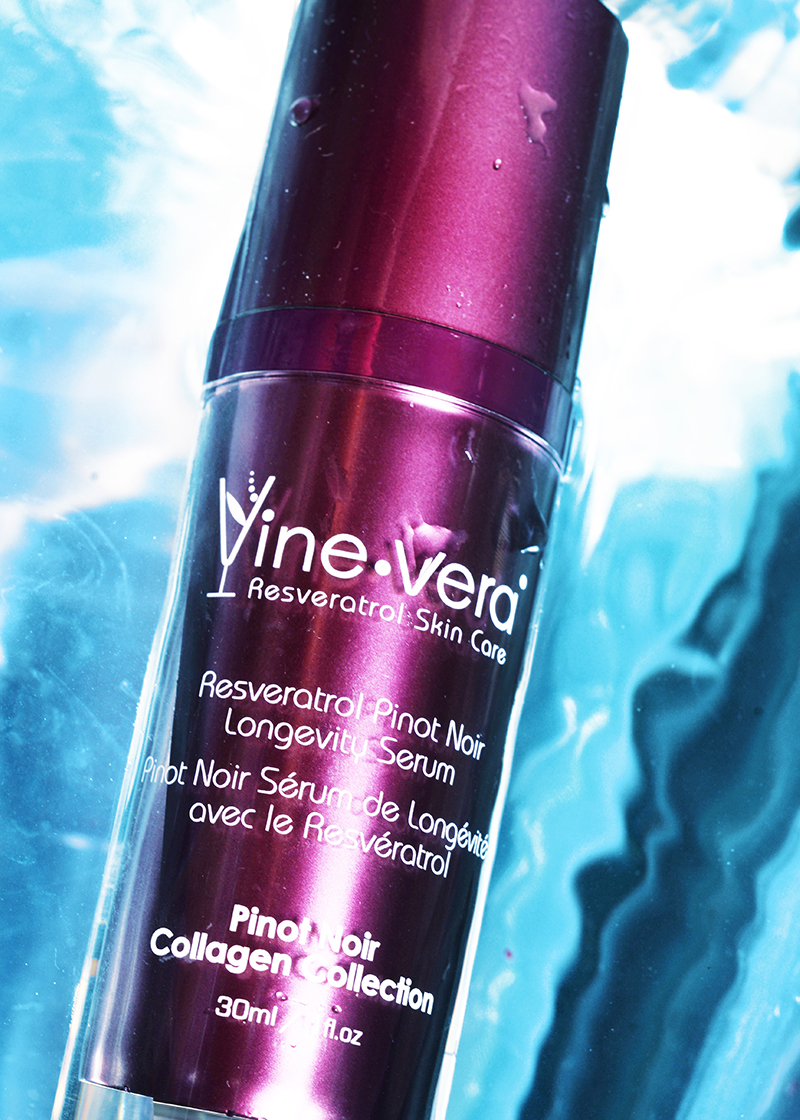 Resveratrol Pinot Noir Longevity Serum
30ml / 1 fl. oz
CHF876.00In Stock
What is it?
A vitamin-rich serum that helps to diminish signs of aging such as fine lines and wrinkles.
Skin concerns?
Signs of aging
Dryness
Tone and texture
Noteworthy Ingredients?
Retinyl Palmitate
Citrus Fruit Extract
Need to know more?
This unique serum was created to restore the feeling of radiance. It is formulated with a variety of vitamins such as vitamin A (Retinyl Palmitate) and fruit extracts. In combination with Resveratrol Ferment extract, this light yet effective serum helps diminish signs of aging and have you feeling at your very best.
A Closer Look: This Product is...