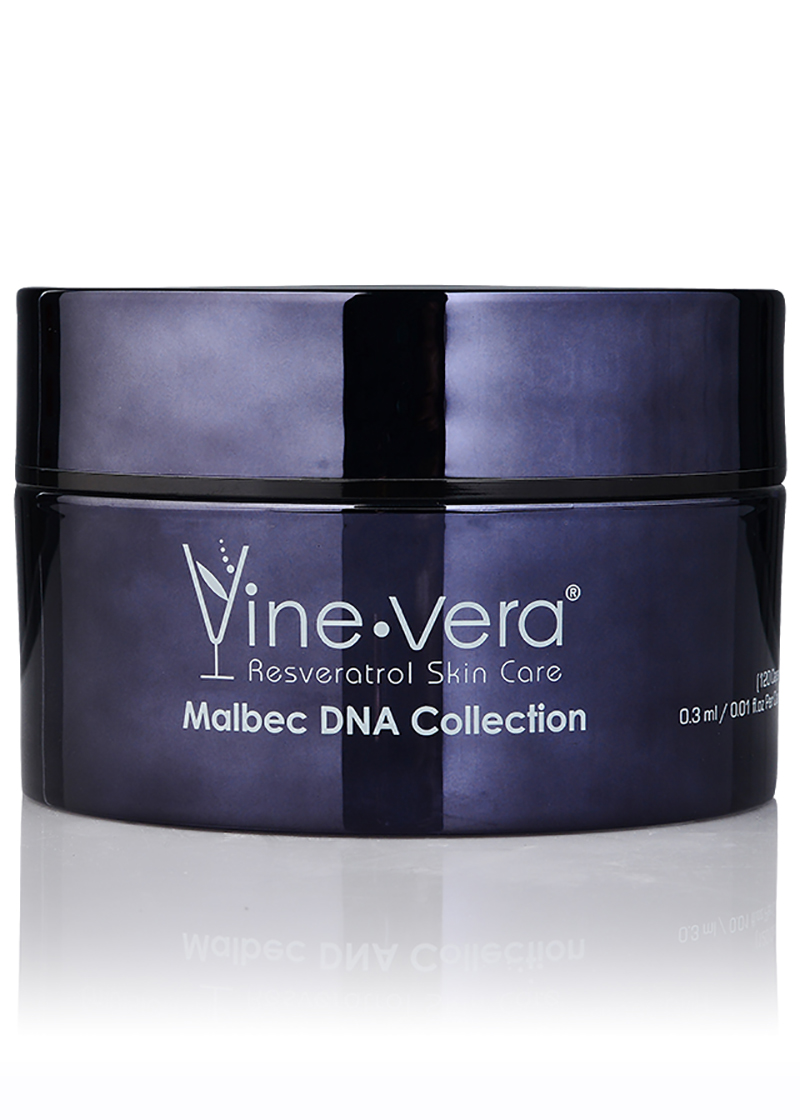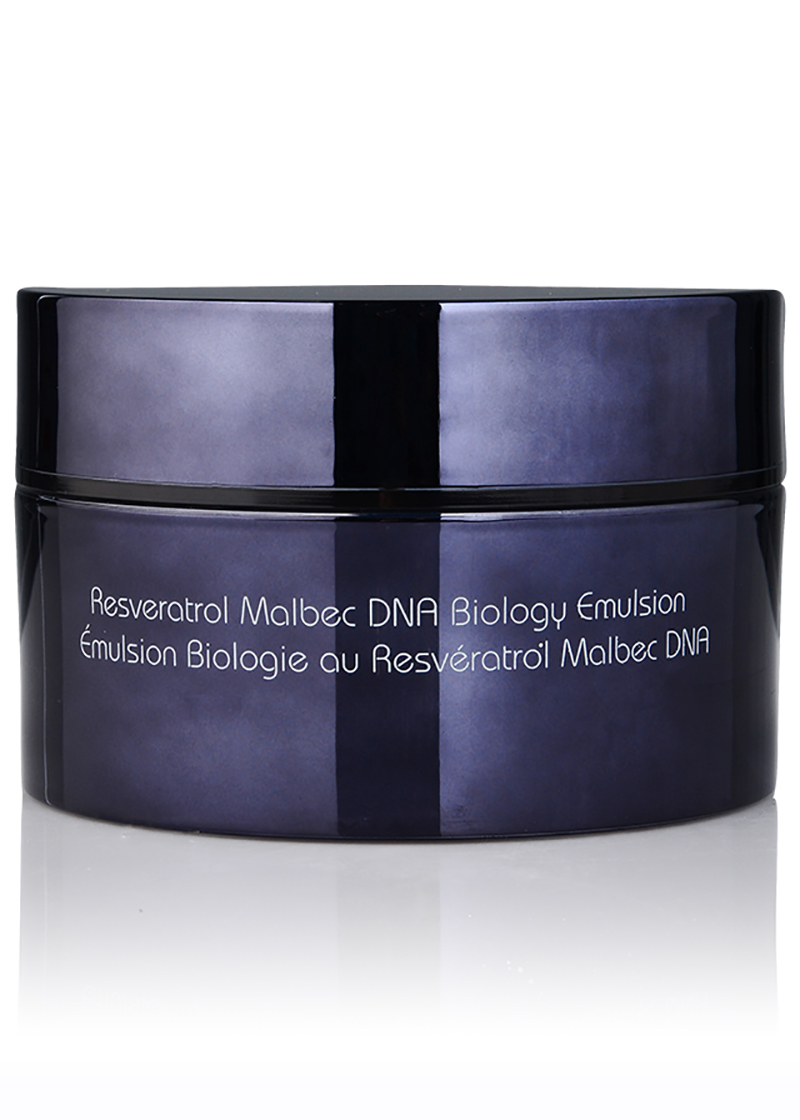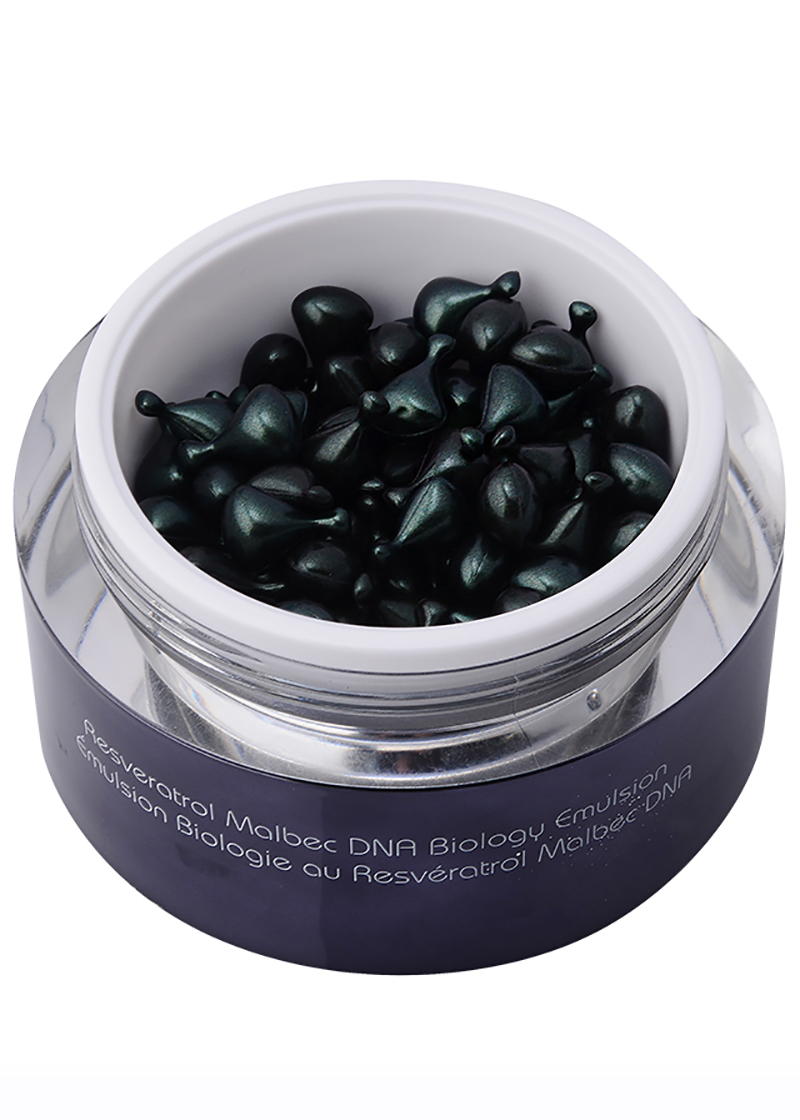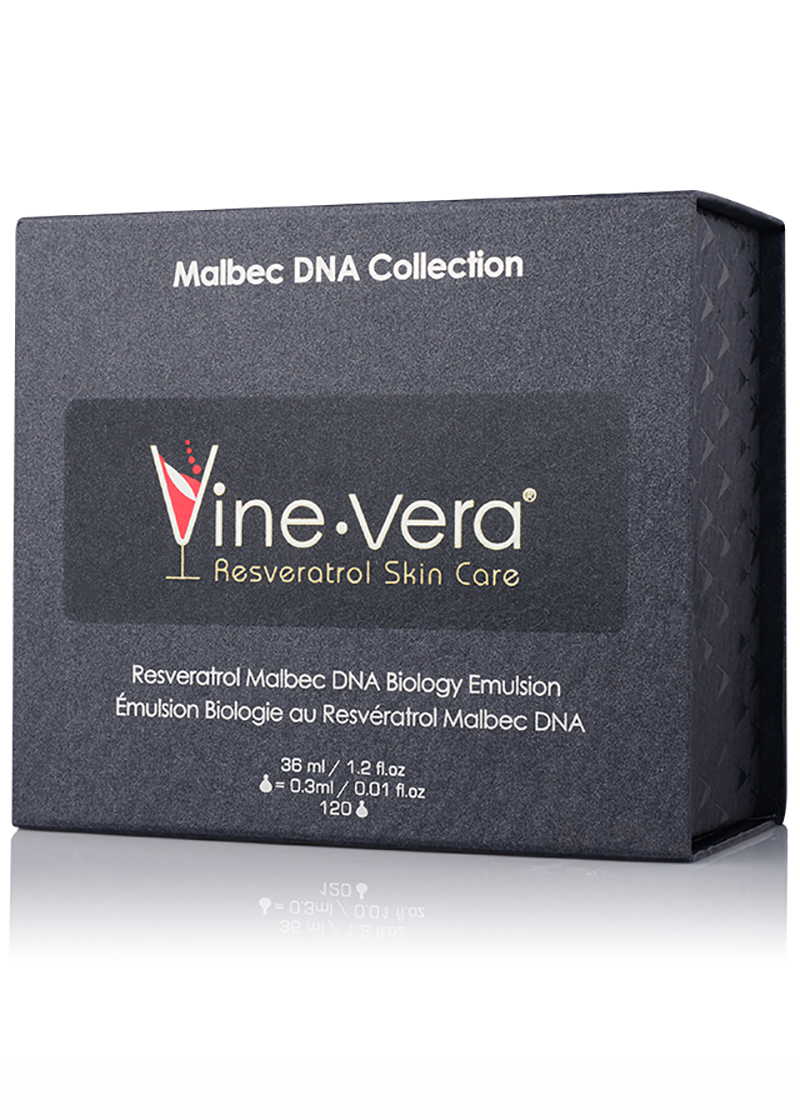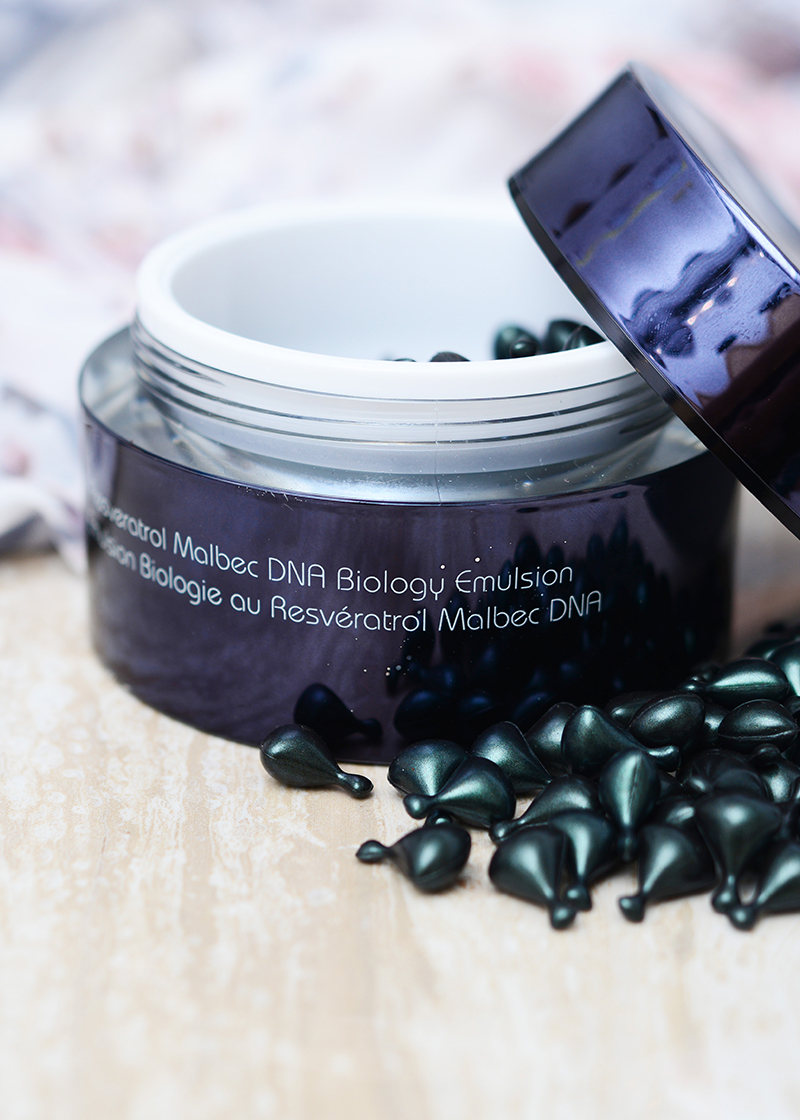 Resveratrol Malbec DNA Biology Emulsion
120 capsules - 36ml / 1.2fl. oz (1 capsule - 0.3ml / 0.01fl. oz)
CHF2,154.00In Stock
What is it?
Beautifying capsules that decrease wrinkle visibility and improve skin smoothness.
Skin Concern?
Signs of aging
Tone and texture
Noteworthy Ingredient?
Sodium Hyaluronate
Spilanthes Acmella
Need to know more?
Intensify the results of the Malbec DNA Collection using these rare beautifying capsules. The effect from the Resveratrol Malbec DNA Biology Emulsion is visible in terms of a decreased wrinkle visibility and an improvement of skin smoothness. Formulated with rich oils and Sodium Hyaluronate, this blend will feel like pure silk.
A Closer Look: This Product is...