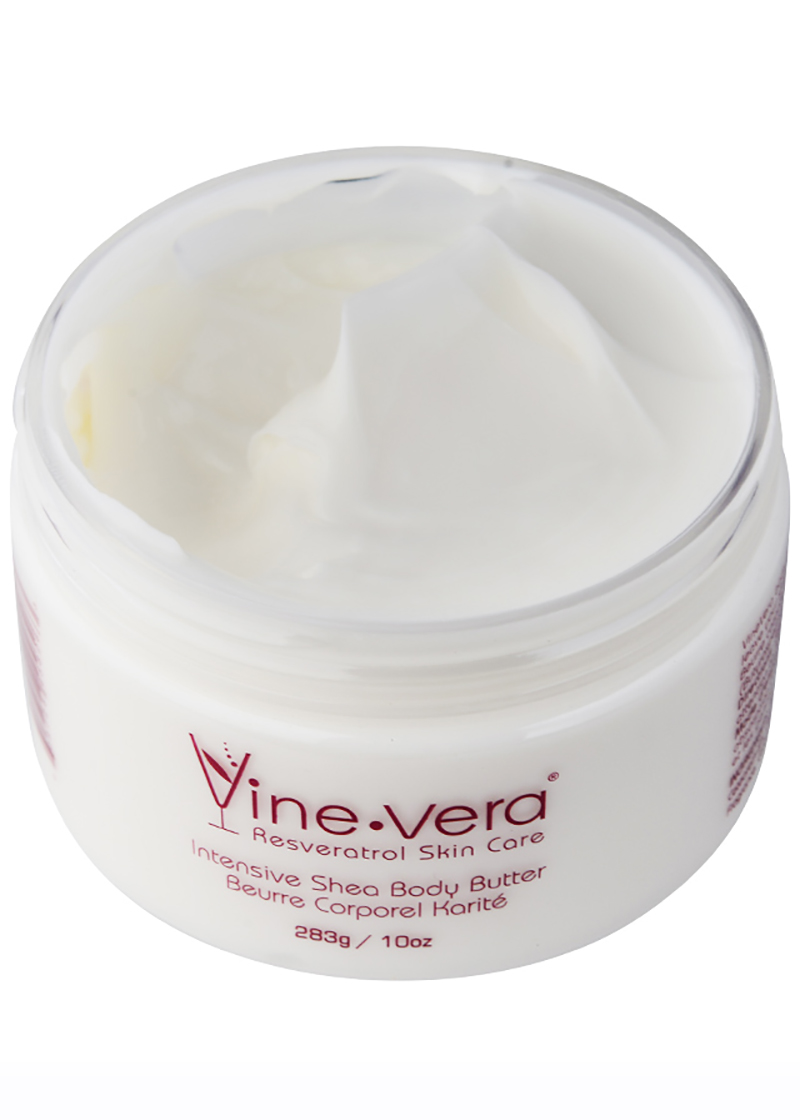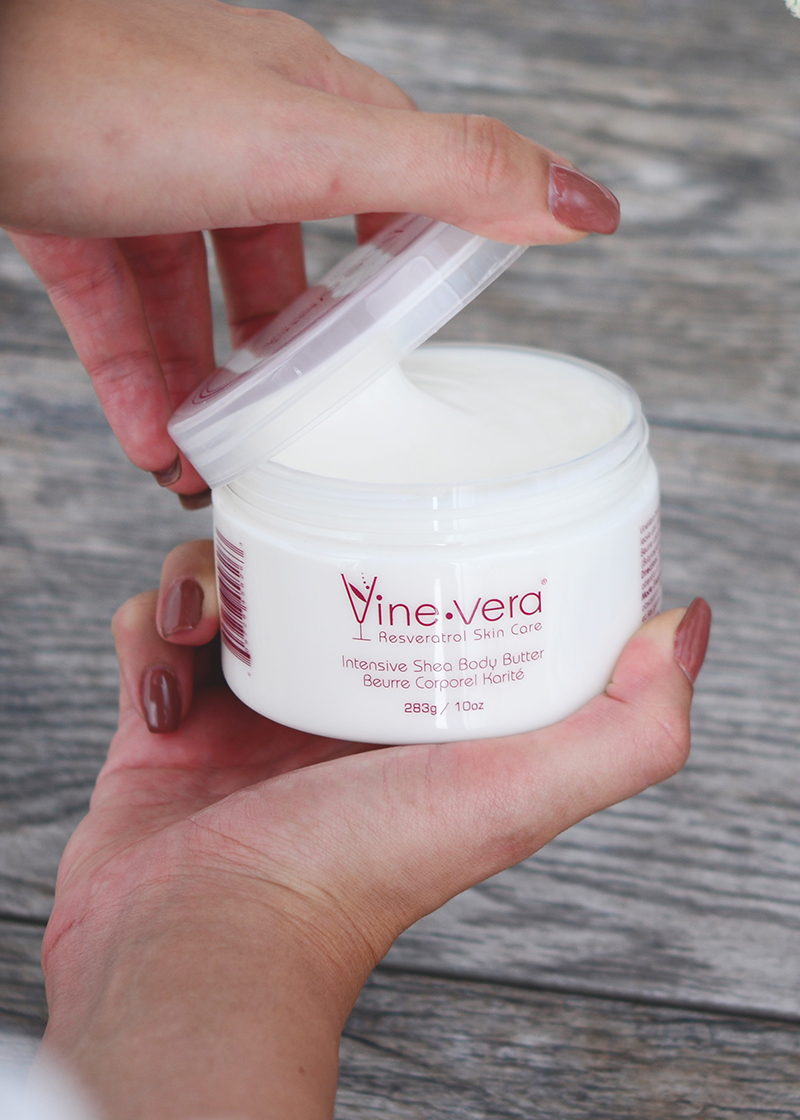 Intensive Shea Body Butter
283g / 10fl. oz
CHF110.00In Stock
What is it?
A moisturizer rich in Shea Butter to make you feel soft and revitalized.
Skin Concern?
Dry skin
Noteworthy Ingredients:
Aloe Vera
Jojoba Oil
Shea Butter
Need to know more?
Formulated with gentle ingredients such as Aloe Vera and Jojoba Oil, the Vine Vera Intensive Shea Body Butter gives the sense of moisturized euphoria when applied to dry skin. This unique and creamy body butter will leave you feeling luminous.
A Closer Look: This Product is...