Write your own review!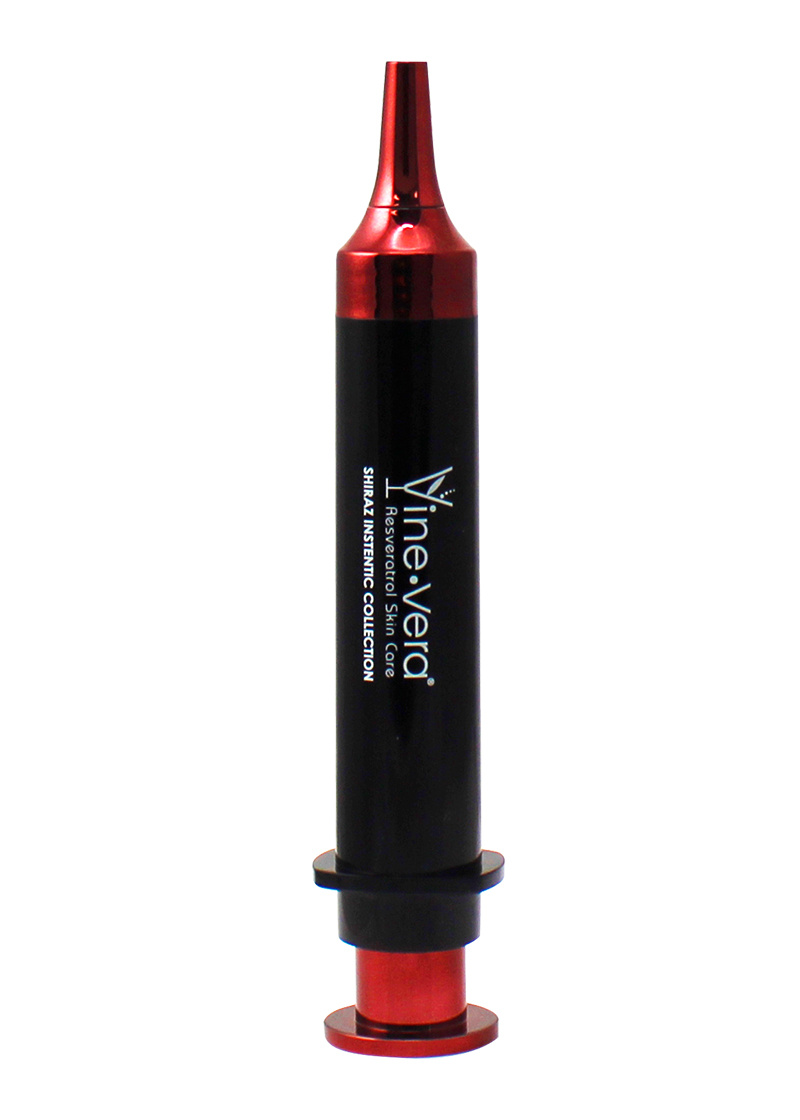 Resveratrol Shiraz Instentic Non-Surgical Syringe™
This advanced formula is packed with powerful ingredients such as Resveratrol Ferment extract, vitamin E (Tocopheryl Acetate) derivative, Hyaluronic Acid and Avocado Oil (Persea Gratissima Oil). Immediately reduce the look of deep wrinkles with this innovative formulation and advanced application method.