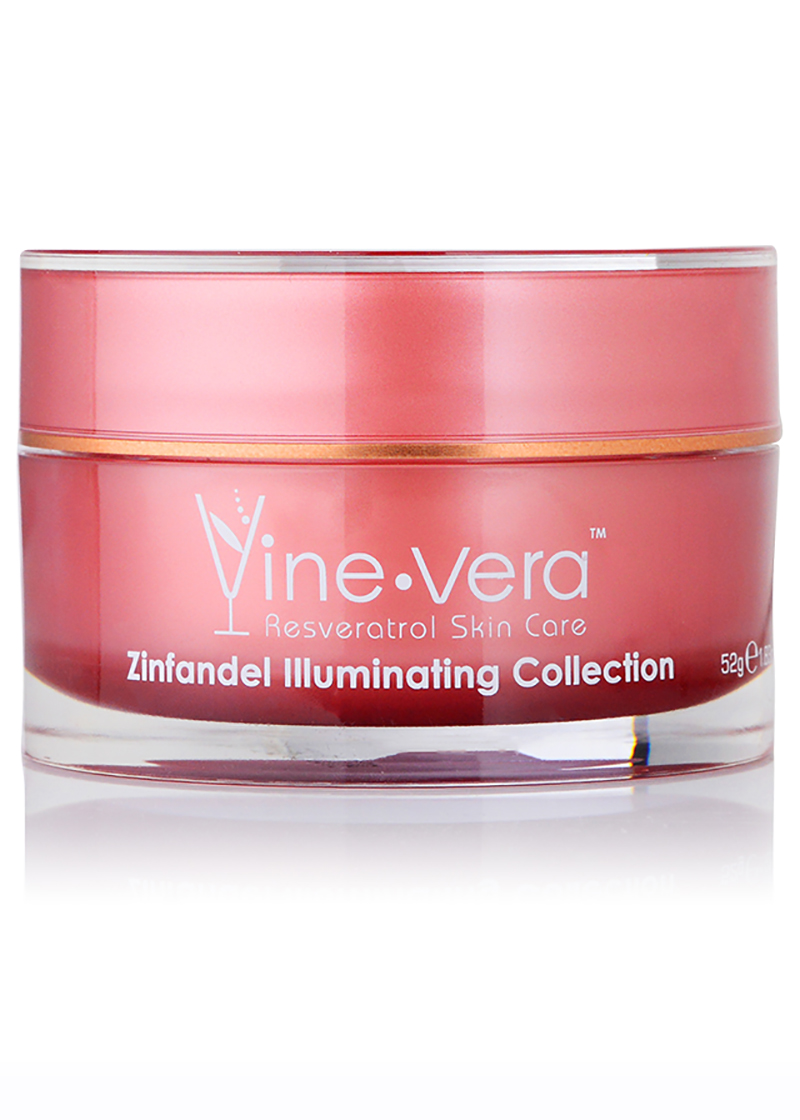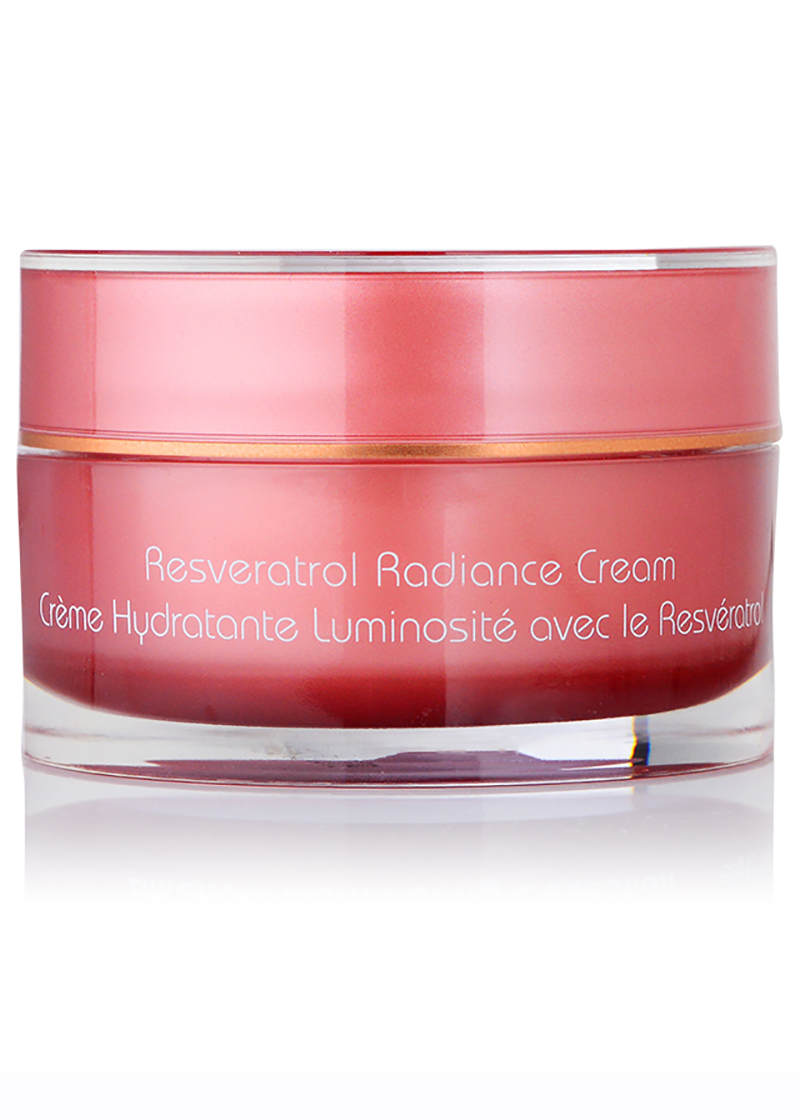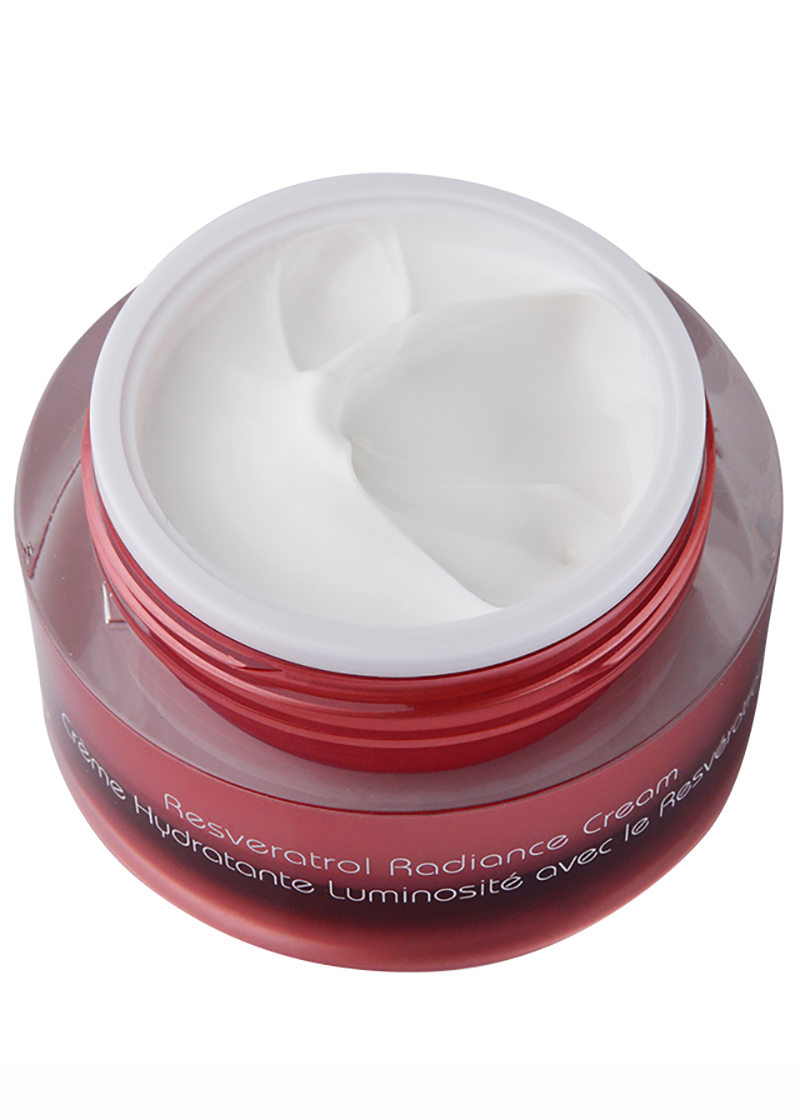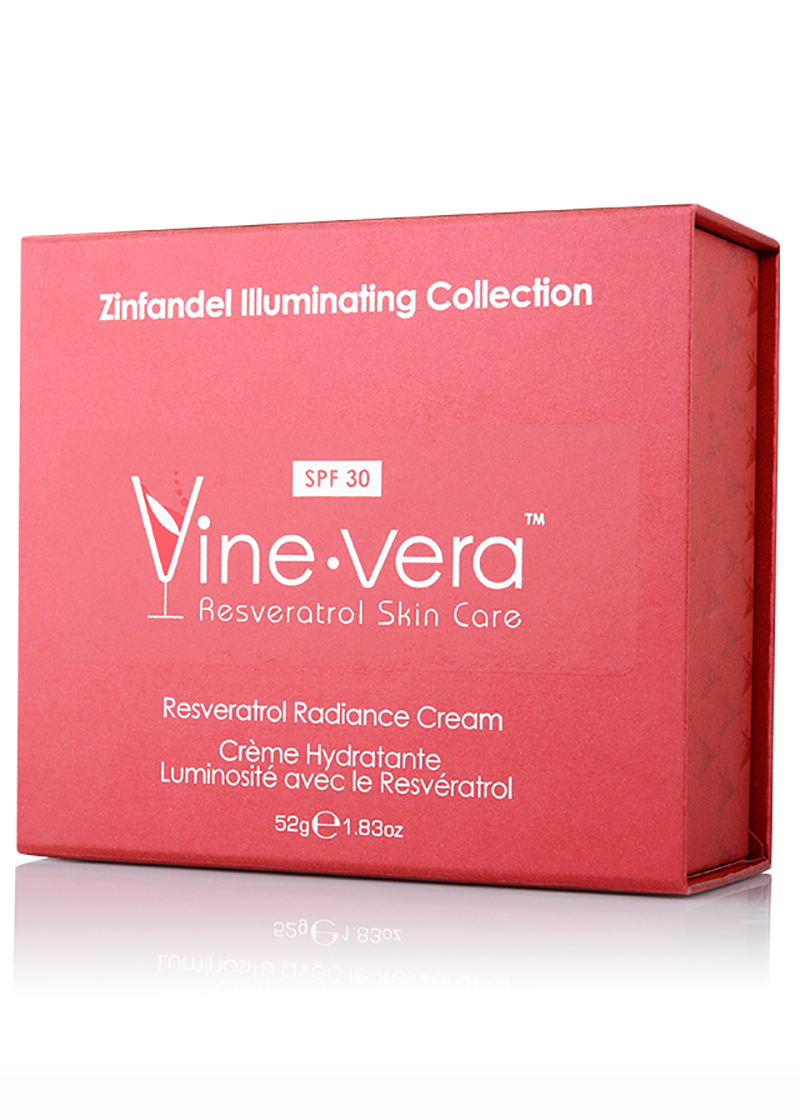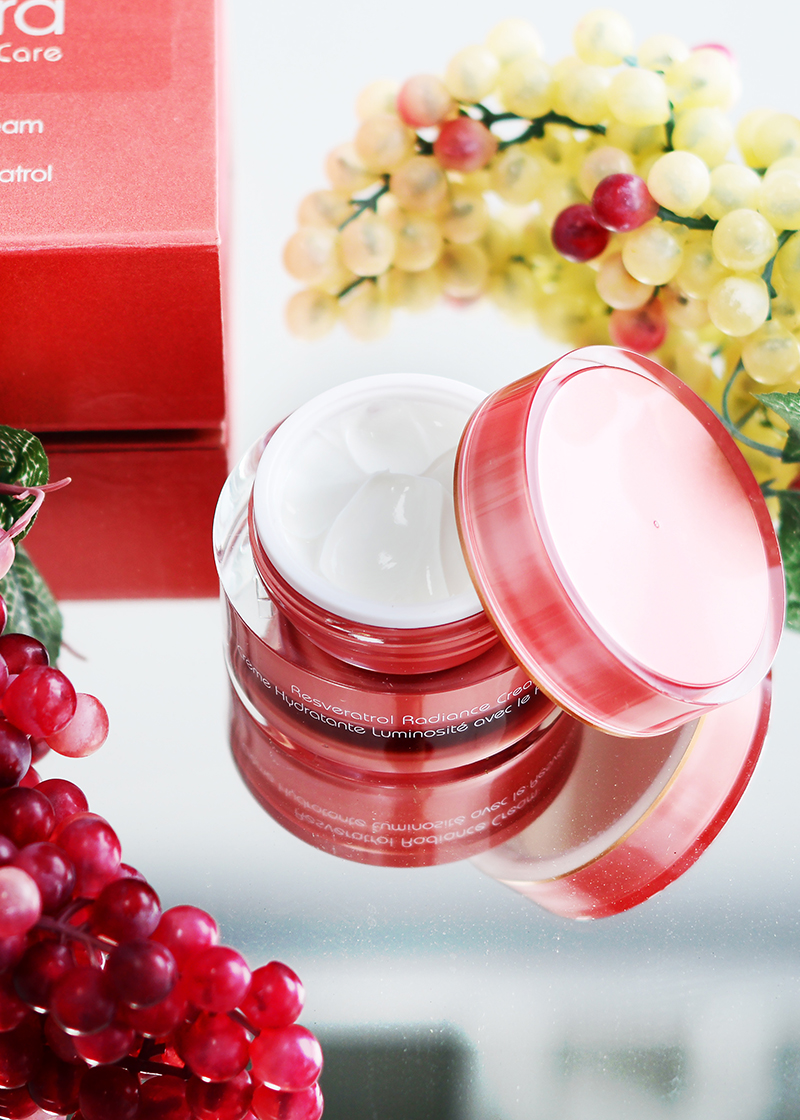 Resveratrol Zinfandel Radiance Cream SPF 30
52g / 1.83 fl. oz
CHF265.00
Out of stock
What is it?
A rich cream with SPF 30 that reduces the risk of UV damage, a major source of skin aging.
Skin concerns?
Signs of aging
Tone and texture
Noteworthy Ingredients?
Retinyl Palmitate
Green Tea Extract
Need to know more?
This unique formula helps even skin tone while reducing the appearance of aging. Due to sun exposure and the overall effect of aging, your skin loses its uniformity, resulting in an uneven, imbalanced look. With derivatives of vitamin A (Retinyl Palmitate), vitamin E (Tocopherol), Green Tea (Camellia Sinensis Leaf Extract) and Resveratrol, this luscious cream helps keep you looking smooth while providing SPF protection.
A Closer Look: This Product is...