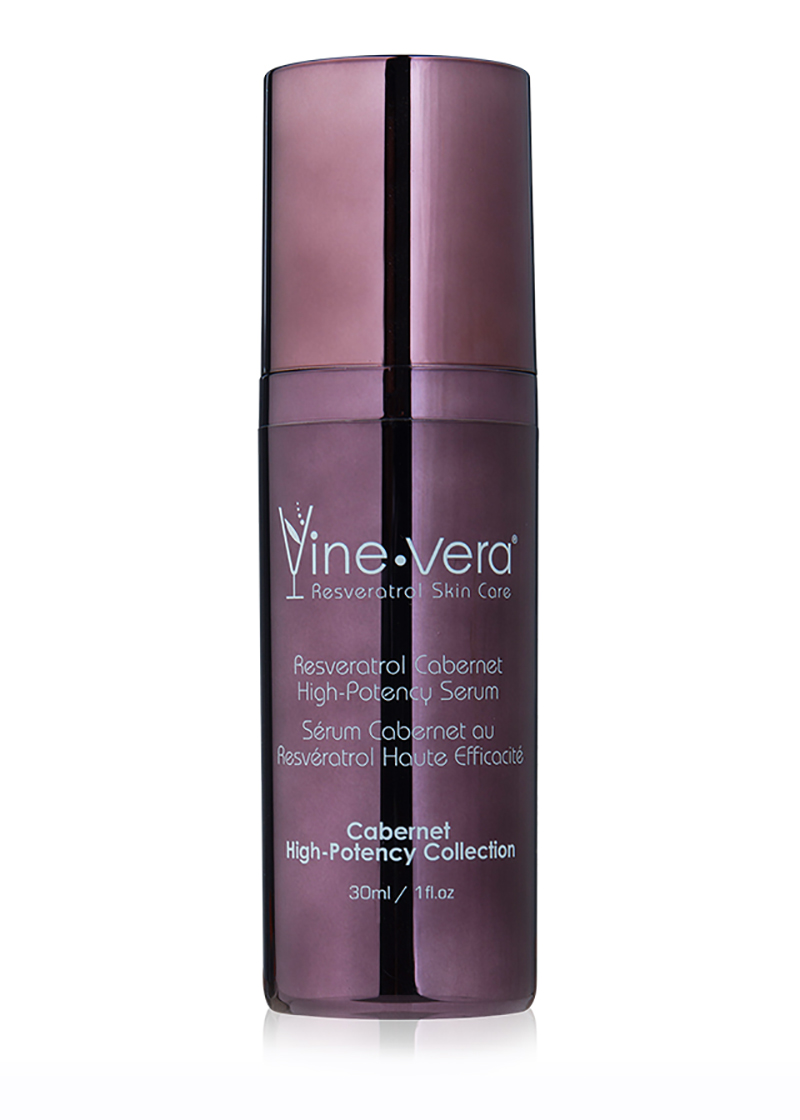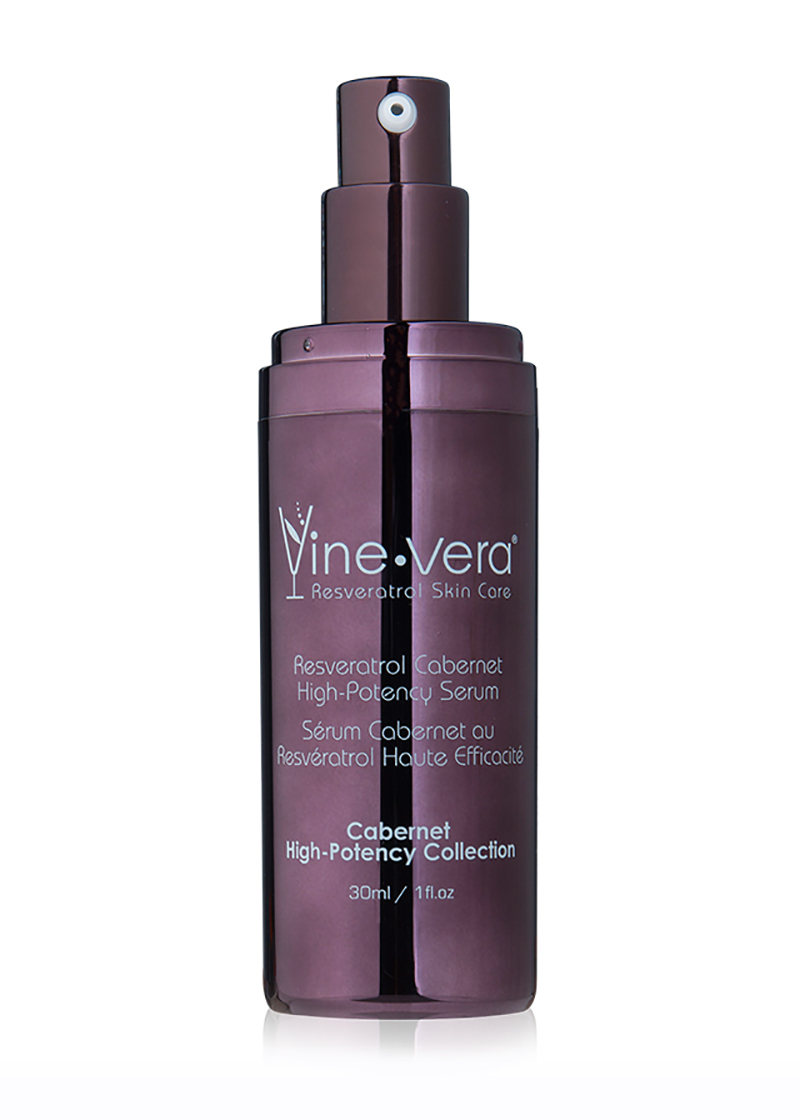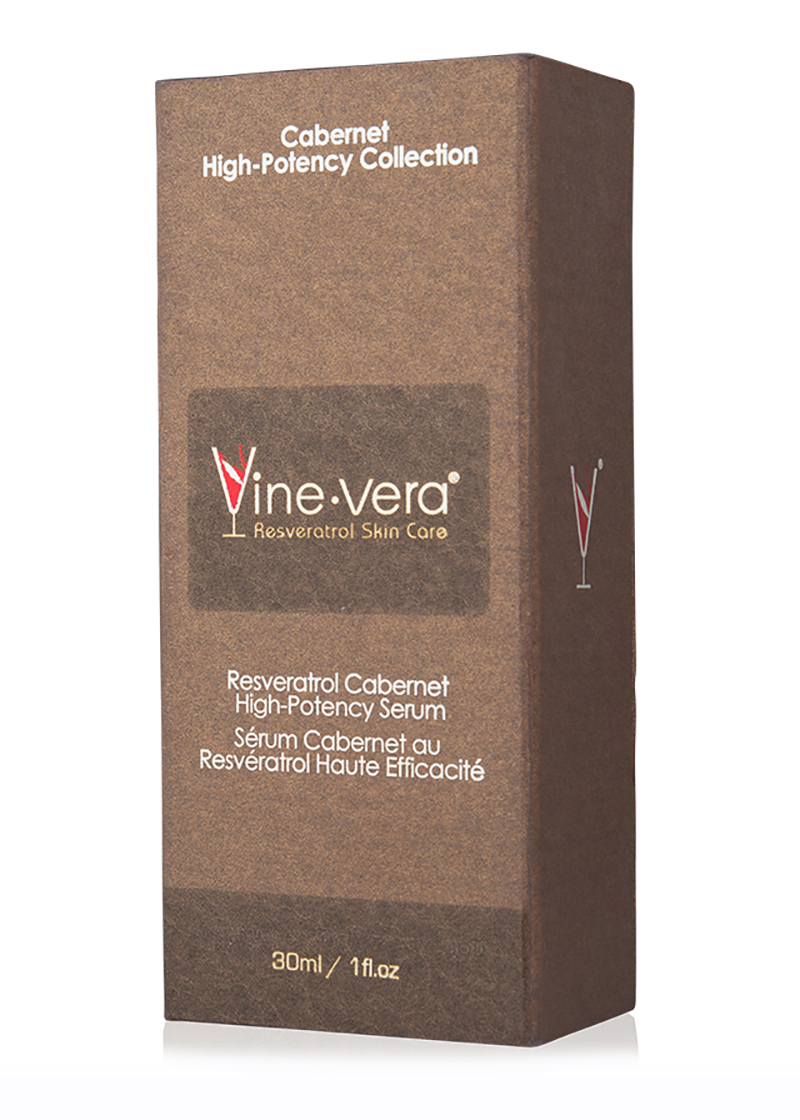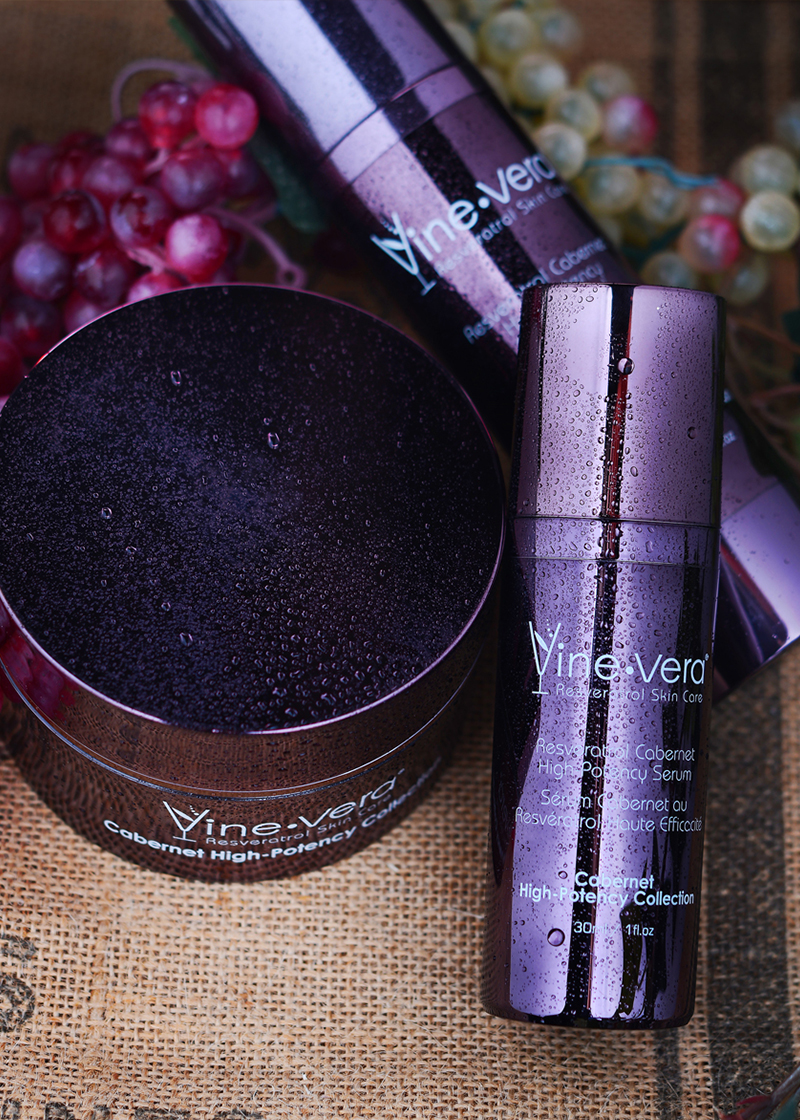 Resveratrol Cabernet High-Potency Serum
30 g. / 1 oz.
CHF431.00In Stock
This unique, moisturizing serum will leave your skin feeling silky smooth and radiant. Infused with Kelp Extract (Laminaria Digitata), vitamin C derivative (Tetrahexyldecyl Ascorbate) and Sweet Almond Oil (Prunus Amygdalus Dulcis) along with Seaweed Extract (Laminaria Japonica Extract) and Resveratrol Ferment extract, this extraordinary serum will help with the signs of aging.
A Closer Look: This Product is...