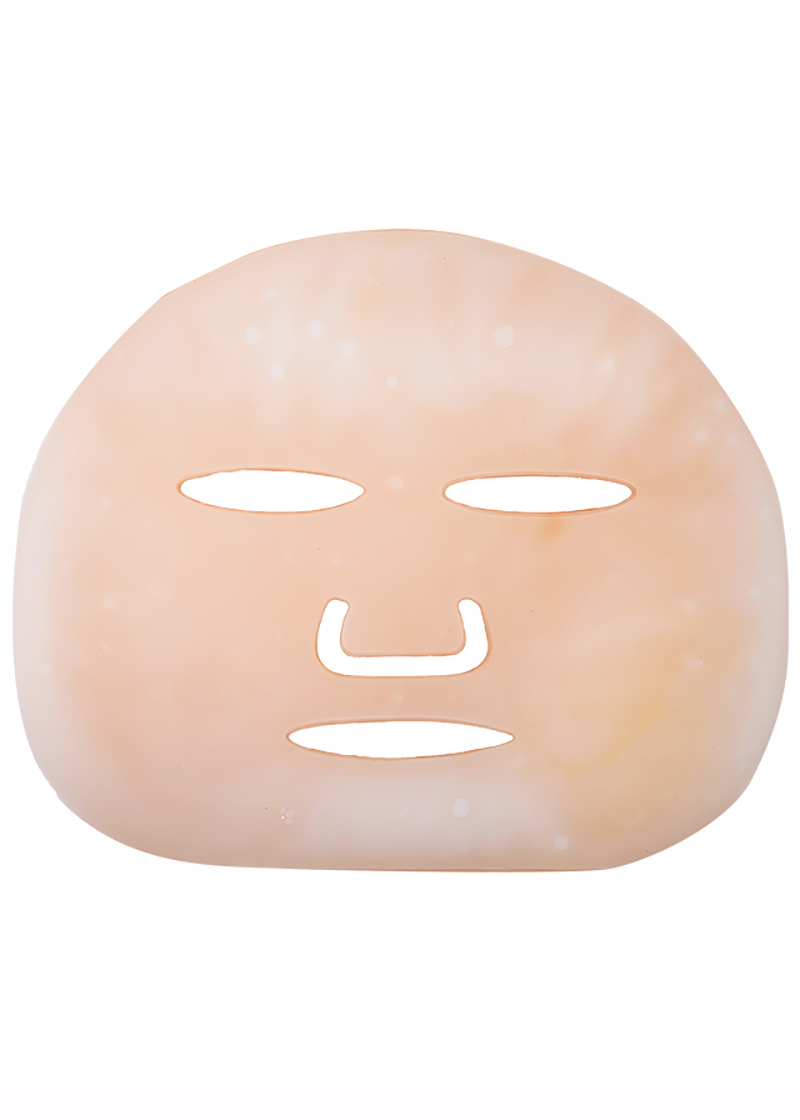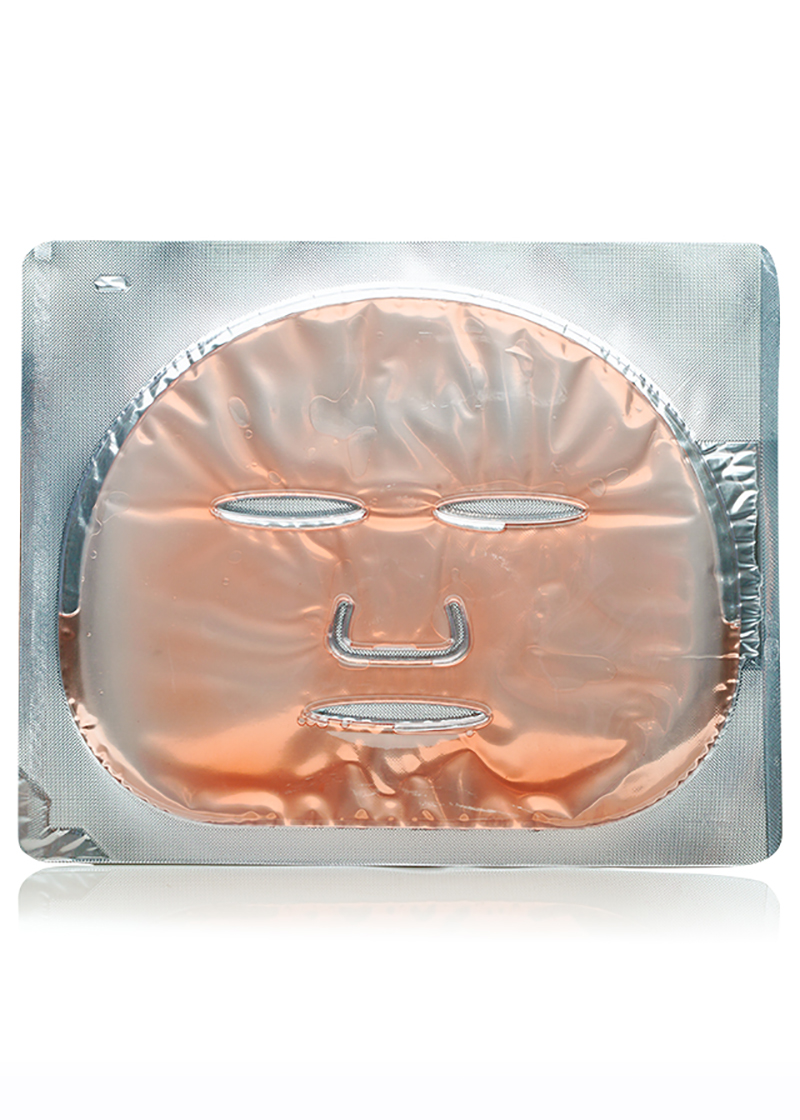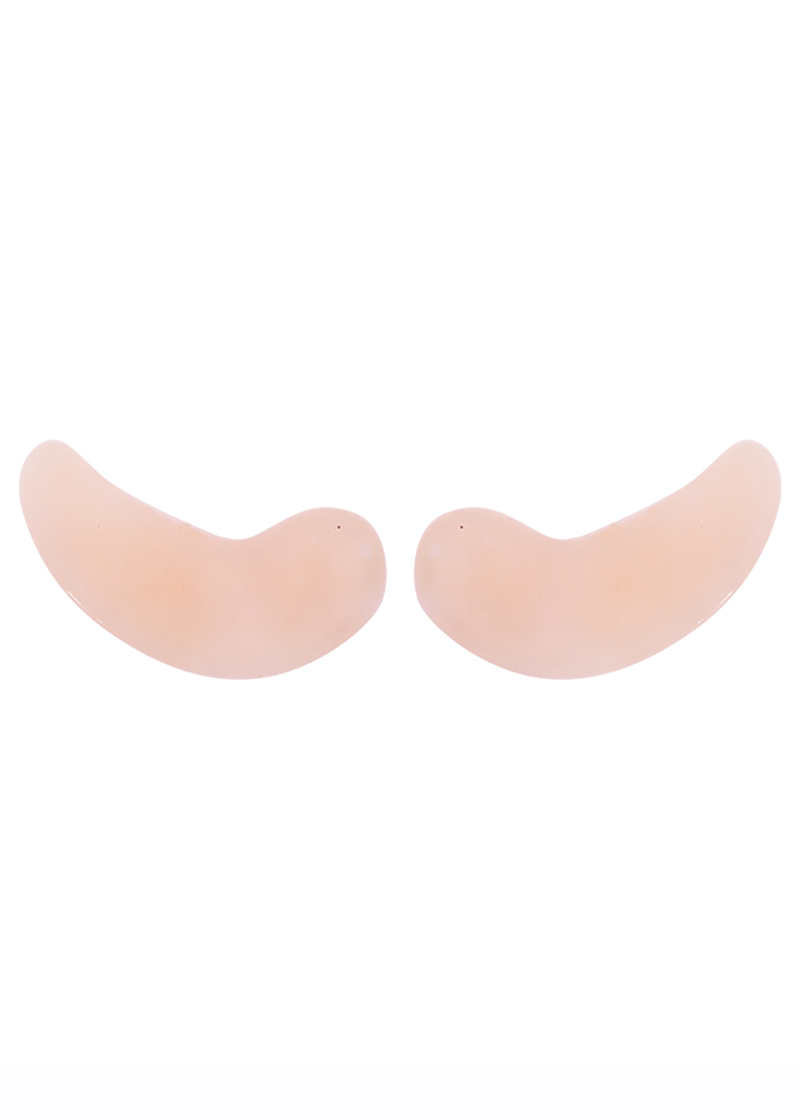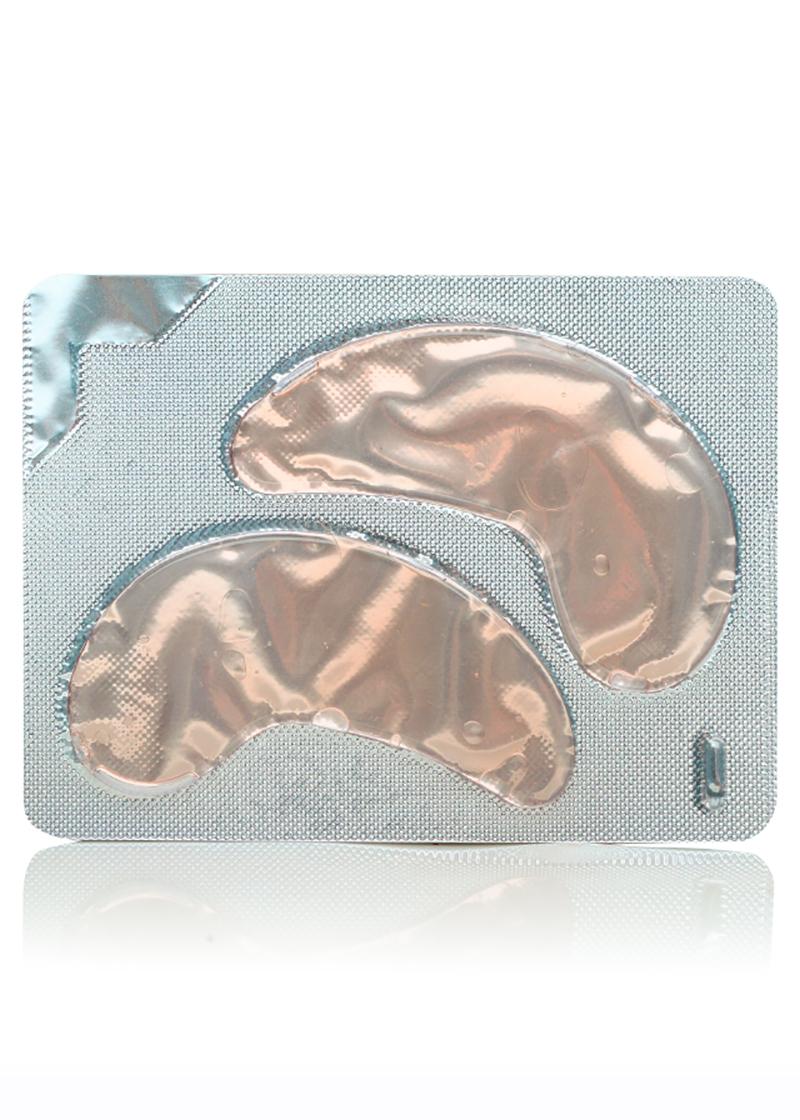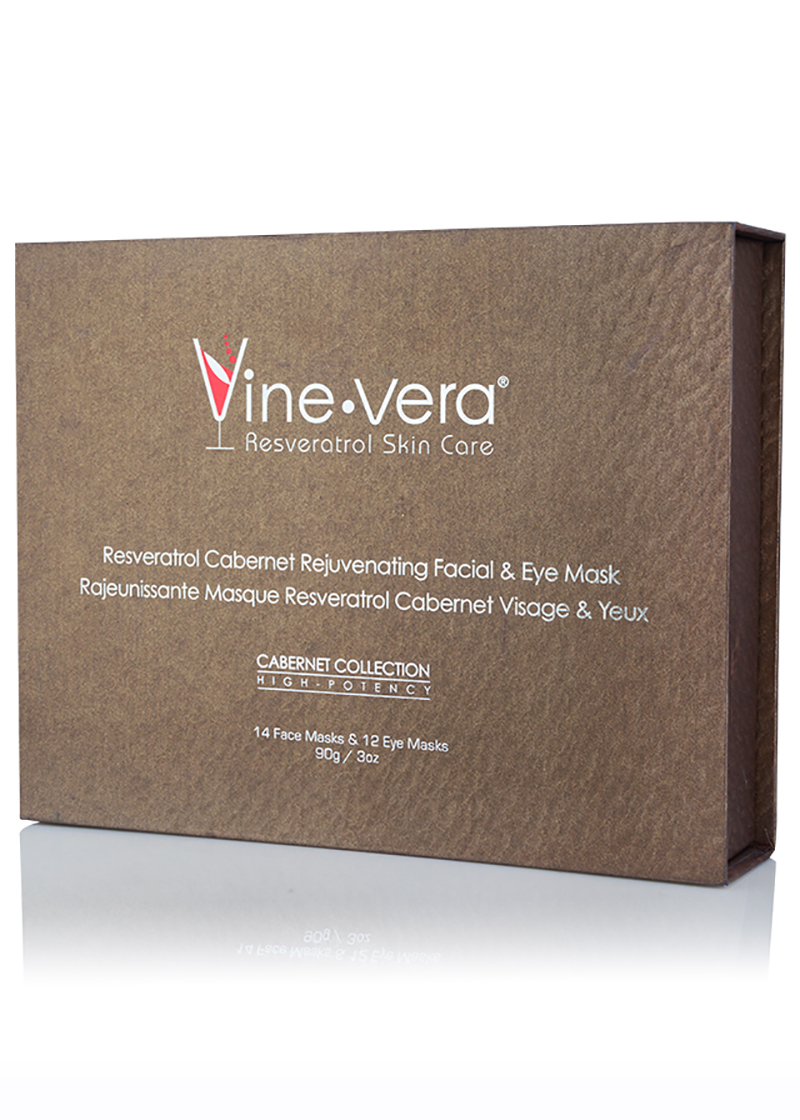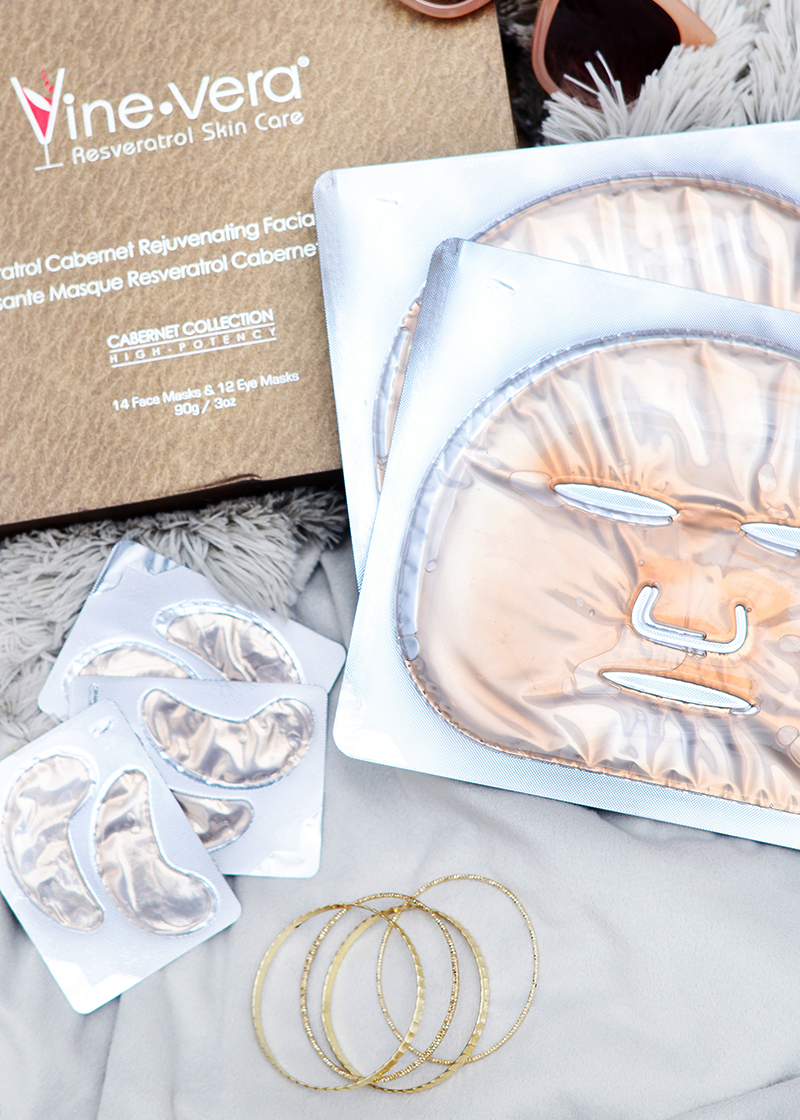 Cabernet Rejuvenation Facial & Eye Mask
14 face masks & 12 eye masks - 90g / 3fl.oz
CHF2,190.00In Stock
The beauty benefits that the compound Resveratrol offers are nearly endless. When applied topically, your skin can soak up all the beautifying benefits of this wondrous ingredient, leaving your skin feeling radiantly smooth and younger looking.
This wondrous mask was designed to help reduce the look of wrinkles and to give aging skin a beautiful, youthful glow. Infused with Collagen, Lavender Oil and Resveratrol this unique mask will assist with minimizing the appearance of aging skin.
A Closer Look: This Product is...